Make Sure Your Sound Is Turned ON! (Please wait for video to load.)
I'd like to rush a FREE copy of my brand new eBook to your inbox, ASAP!
In 4 Countries and 29 Categories
AS SEEN ON

ATTENTION:
Successful Business Owners and Professional Executives Ready to Build Modern Wealth in Any Economy…
I've Discovered a 'Simple 4-Step System'
That Creates Long-Term Wealth​
From: Ken Van Liew
CEO, Global Real Estate Strategies
My name is Ken Van Liew, and I'm a successful real estate developer and investor that you've probably never heard of…
Yet I've been building skyscrapers and investing in million-dollar real estate projects successfully for decades.
It wasn't always like this and it definitely wasn't easy.
It was a journey…
I was just a middle-class kid who applied for financial aid to attend college with a $10/week stipend. It took me three and a half years to be accepted into an engineering school.
Like many college kids, I transferred majors a few times before finally earning my bachelor's degree in Civil Engineering. Several years and five attempts later, I finally passed my professional engineering exam.
At 31, I was working as a construction project manager and struggling to support my wonderful wife, twin infants and pay off my six-figure student loan debt.
I wanted so badly to be a good husband and father – to provide for my family and to be the man I always thought I could be. But, I clearly remember one time leaving a store with two baskets full of baby diapers and formula and literally zero dollars left. ZERO. NONE. And I remember thinking, "Well at least I can feed my babies.
This was not where I thought I would be when I hit my mid-thirties. I started taking on side jobs dressed as a clown doing magic at children's parties and local restaurants to help make ends meet.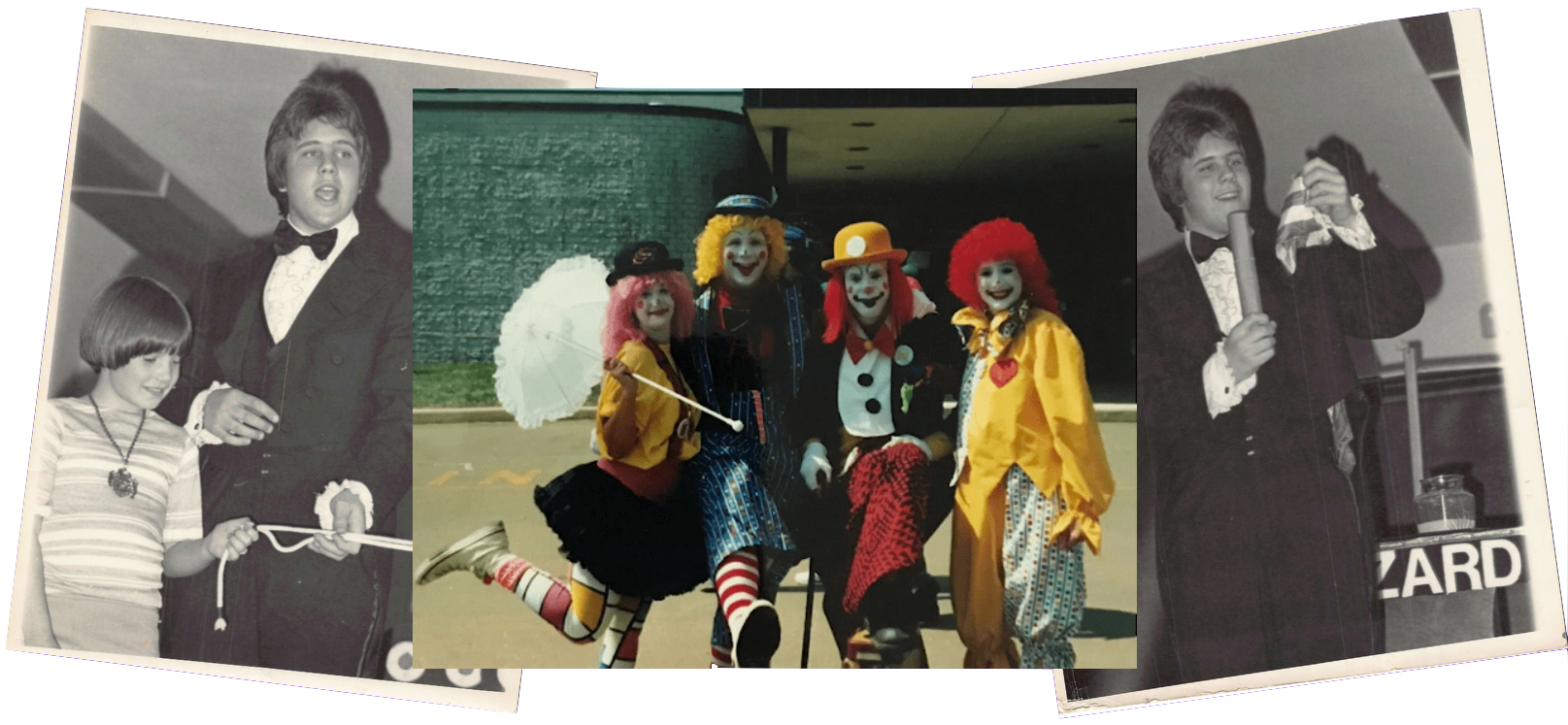 One day while in the campus library, I remembered something I'd read while researching different types of investments: Nine out of ten millionaires attribute their success and wealth to choosing property over the stock market.
I walked into the Real Estate Section and found a book that changed my life for good… literally.
I discovered that I could develop real estate with other people's experience and other people's money.
That's Exactly What I Did… And More:
Manage the syndication and development of numerous high-profile real estate investments totaling more than $1.3 billion dollars in capital investment.
Build 1,500 luxury high-rise residential units, Three Million square feet of commercial office space and complete residential quick turns.
Be former CEO of a fix and flip system that has completed over 3,000 transactions.
Oversee the investment, finance and development phases of numerous large-scale projects including a few that are pictured below.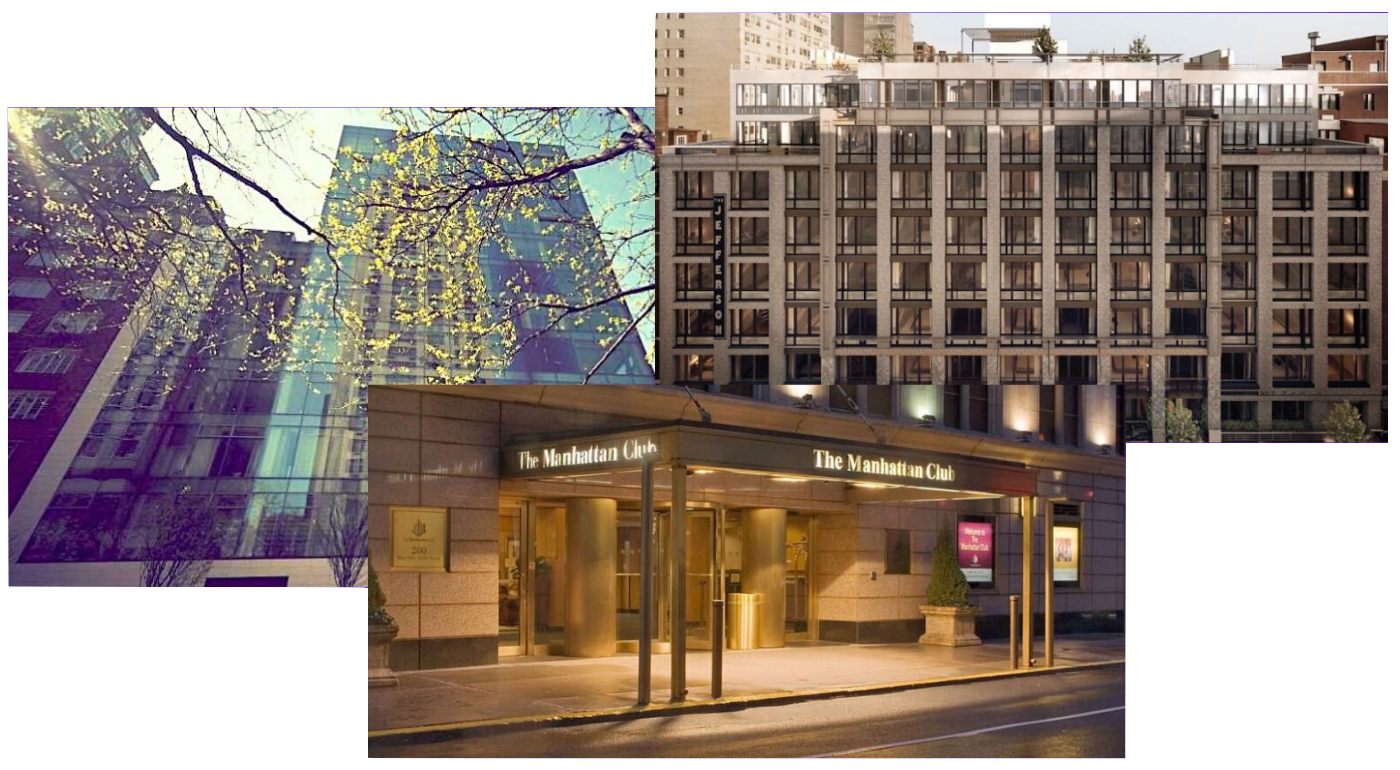 I'd like to rush a FREE copy of my brand new eBook to your inbox, ASAP!
In 4 Countries and 29 Categories
So… What is The
Modern Wealth Formula?
(And How Can You Use It to Create Wealth
that Lasts Even in Today's Economy!?!)
Over the last thirty years, I have explored all types of real estate investment strategies to determine what works the best in what environment to generate increased results and maximum profits… with as little risk as possible.
If your goal is to develop modern wealth that lasts through the generations to come without the risk of the stock market, I have techniques for that.
If you are ready to explore non-traditional investment opportunities that produce higher returns with higher than average security, I can show you how.
If you want to control the financial well-being of your family regardless of the economy, start with The Modern Wealth Building Formula.
Why Start With The Modern Wealth Building Formula?
Because with this book you discover how to make more money, build wealth (because they aren't always the same thing), and create more personal time through Real Estate Investing.
The Modern Wealth Building Formula book shows you how to AVOID losing money and making the big mistakes that cause most people to give up on their dreams.
If you've ever watched your 401k or retirement plan plummet with the market and wondered how to secure your future and that of your family, this is the book you need!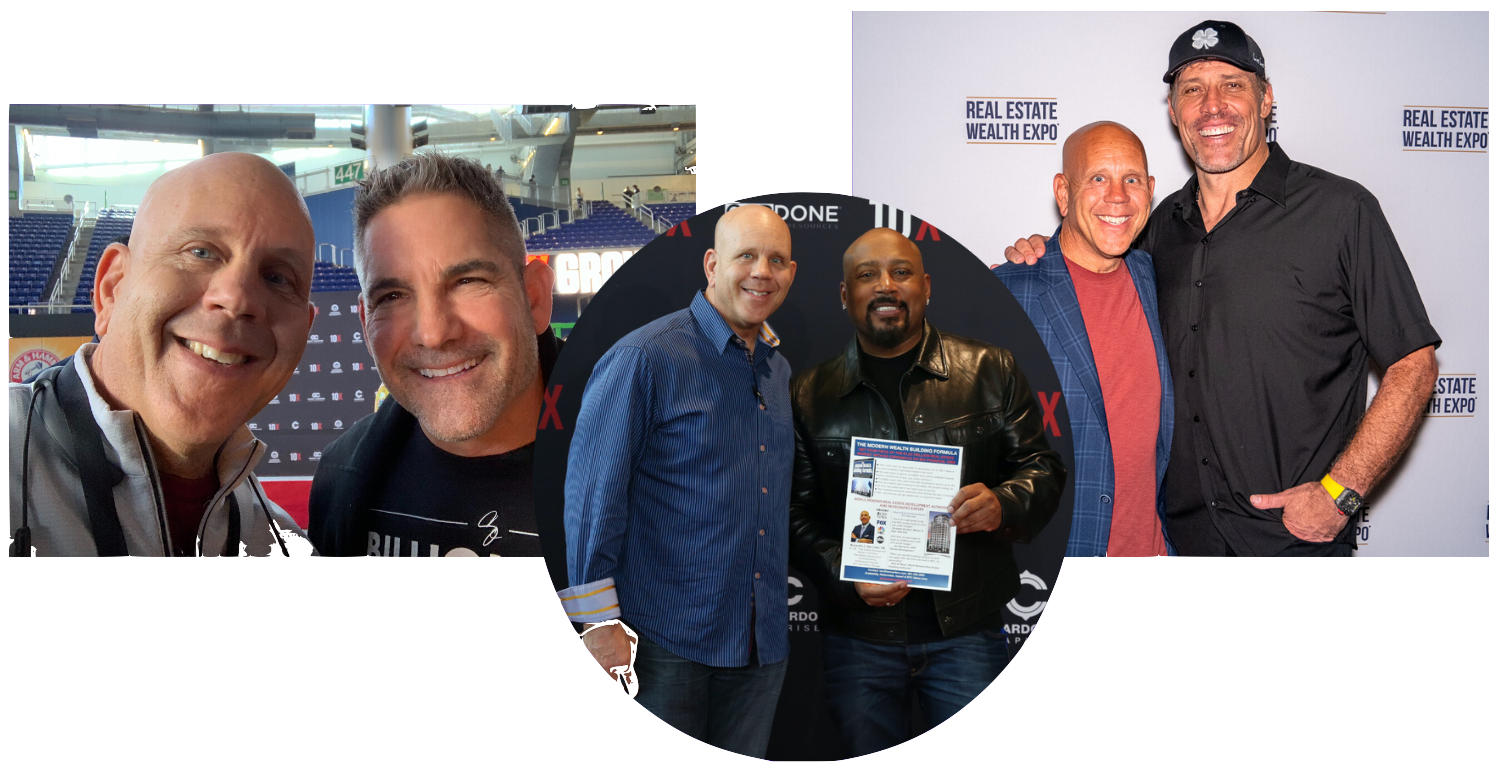 Don't Take My Word for It… Listen to Them.
"I know a billionaire who
followed Ken's formula."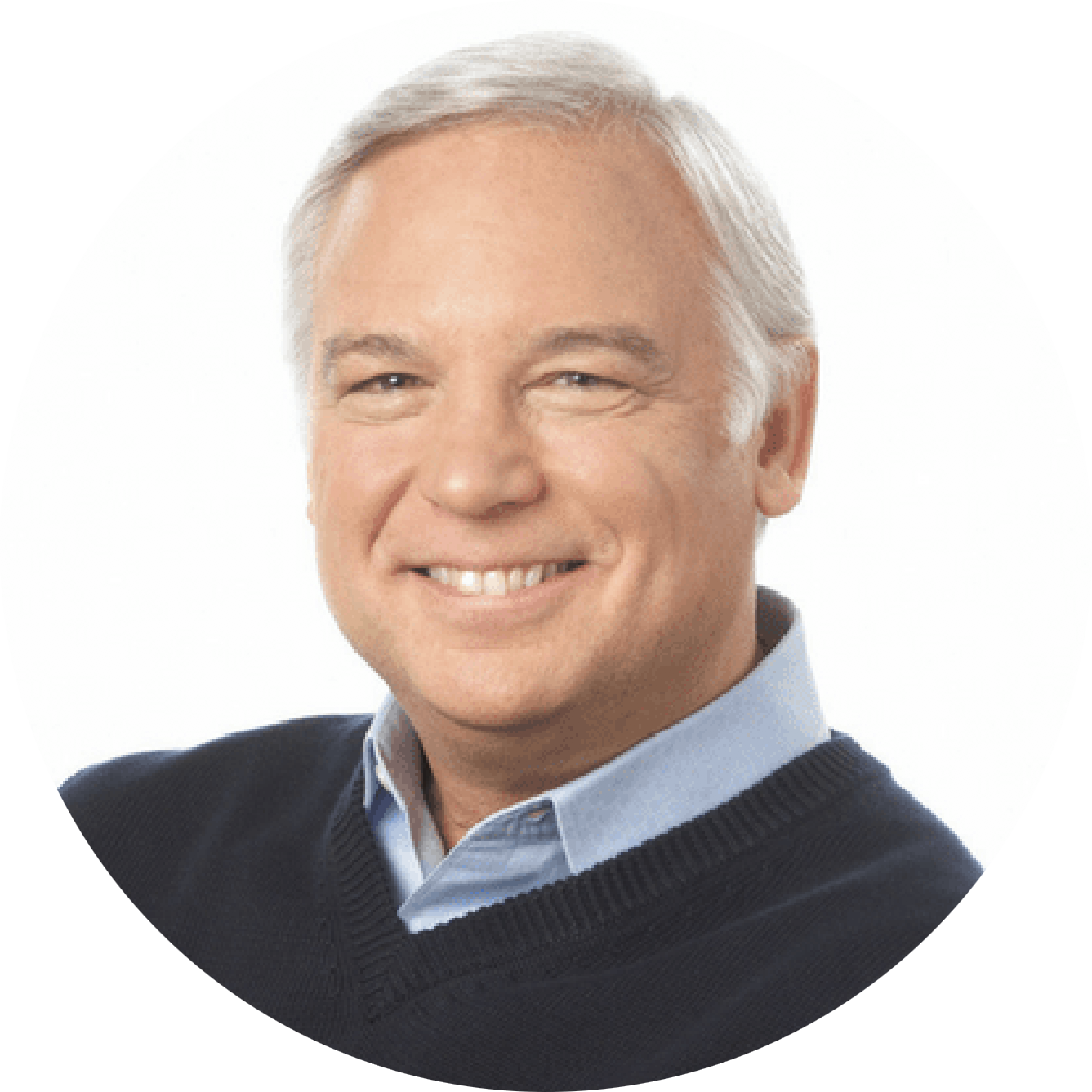 Jack Canfield,
Co-Creator, Chicken Soup
for the Soul
"Ken's Modern Wealth Building Formula not only gives you a cutting-edge advantage in any real estate market, it's the foundation for any business providing extensive value to the beginner, intermediate or advanced investor.
This is a must read as it dissects the investment process into two easy steps – Find and Facilitate to accelerate your success."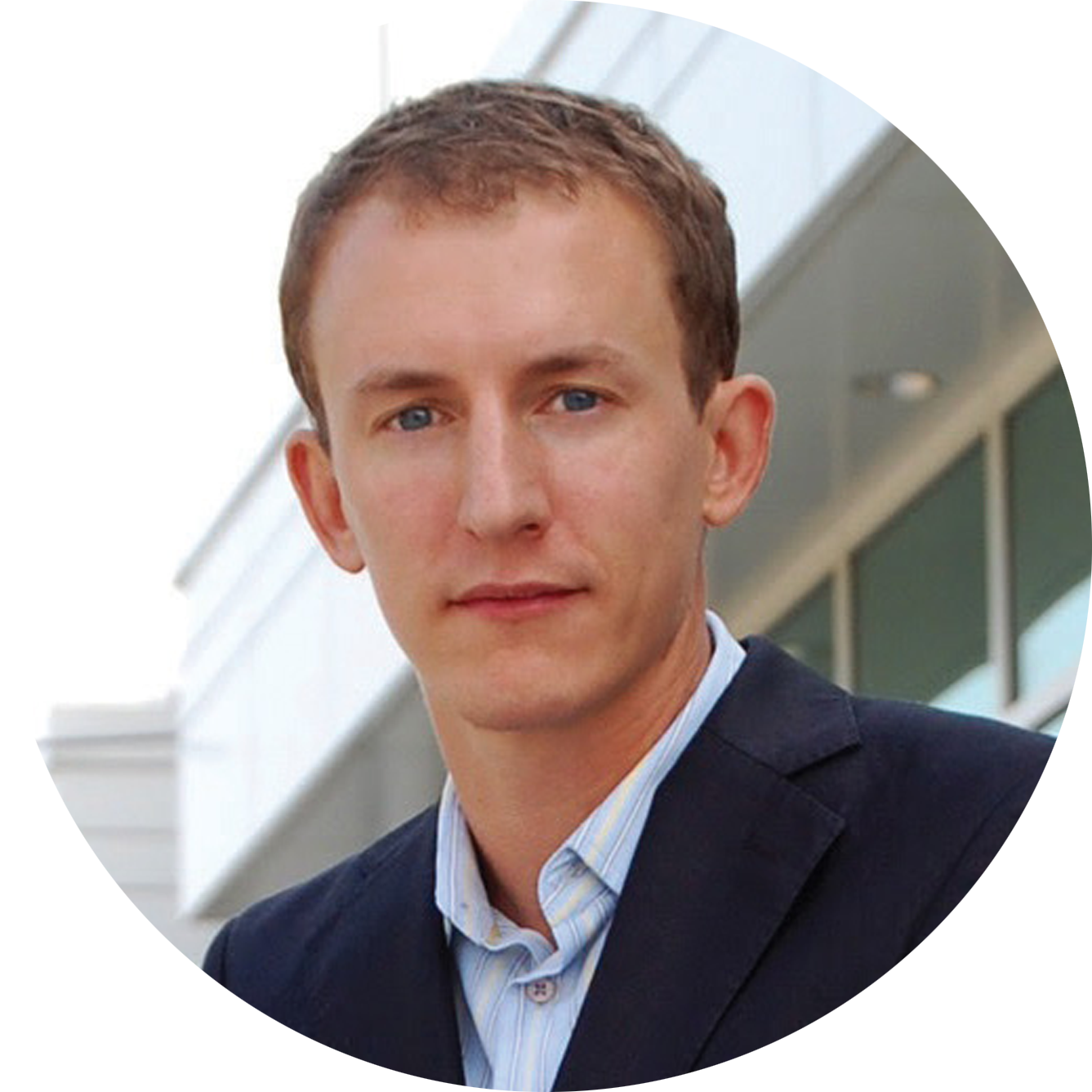 Ross Hamilton,
CEO of Connect Investors
4 SIMPLE STEPS TO CHANGE YOUR LIFE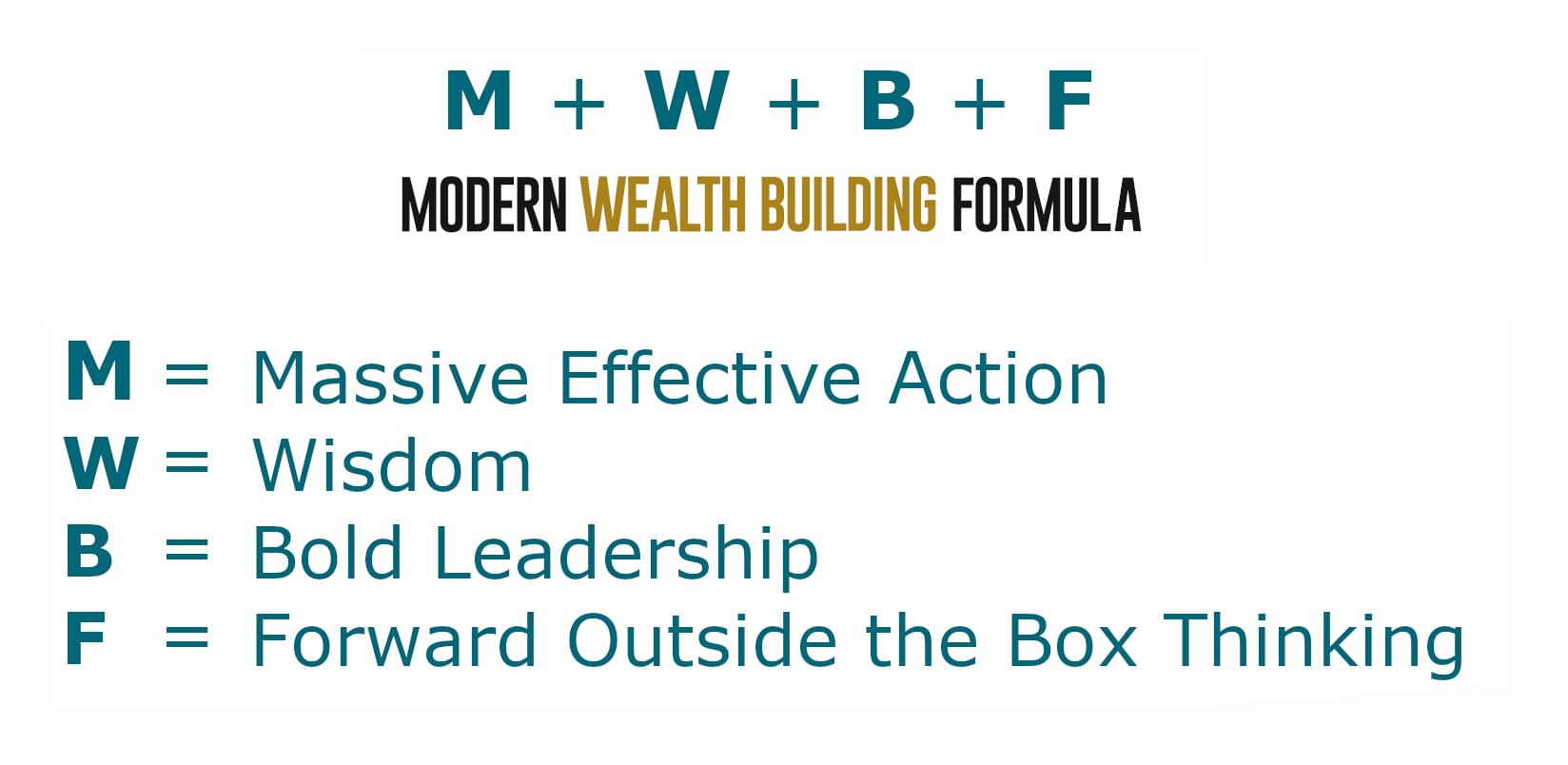 What Are You Waiting For?
Modern Wealth Formula Nuggets…
Inside the pages of this breakthrough playbook you'll discover advanced strategies, including…
Create true financial freedom for you and your family using The Modern Wealth Building Formula
Why real estate is the perfect industry to jump into NOW to establish financial freedom and security for you and your family
How a diversified real estate portfolio can maximize upside and minimize downside while insulating you and your family from inevitable market changes
The ​NEW way to start, grow and scale a profitable real estate business that sets you up for life
And much, MUCH more!
I've included crucial insights, cutting-edge techniques and strategies for finding and funding profitable real estate deals. I explain how to do feasibility evaluations to attract unlimited funding and successfully syndicate to turn these deals into cash flow for you, your partners and investors.
There's no theory. There's no fluff. This is the real hard won knowledge!
Again, it's all straight from my experience with years of building my own real estate empire and all the trial and error along the way… and, making a lot of money too!
Some of the BEST
in the business.
"When you see the legacy Ken built in New York City, it's astonishing! If I was wearing a hat, I would take it off to him."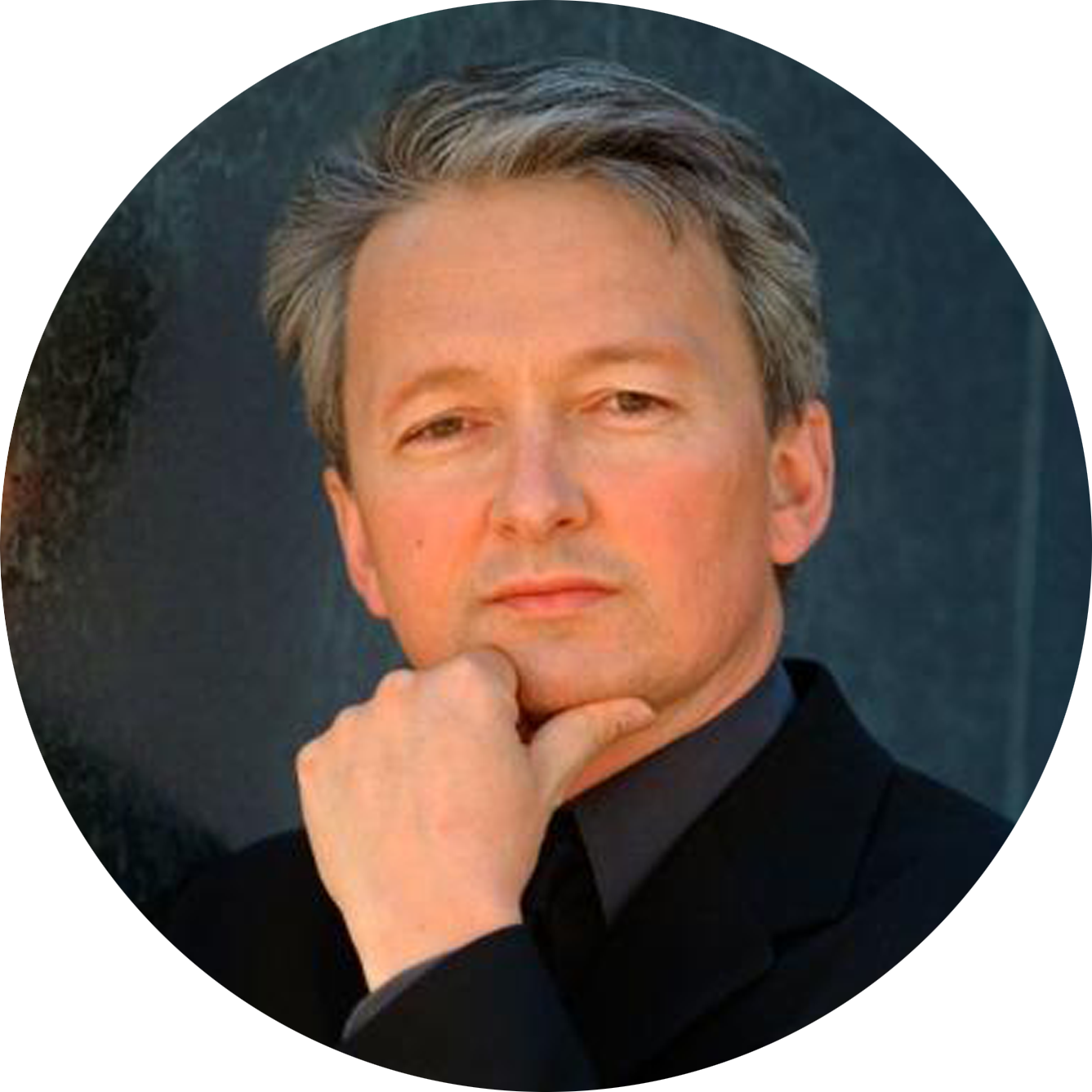 Dolf de Roos,
NY Times Bestselling Author
"The secret to success in wealth building is deconstructing the complex, and creating a simple blueprint to follow.
Ken is a magician when it comes to this! He has engineered a process that will allow you to realize the same level of success that he has experienced.

Well done Ken."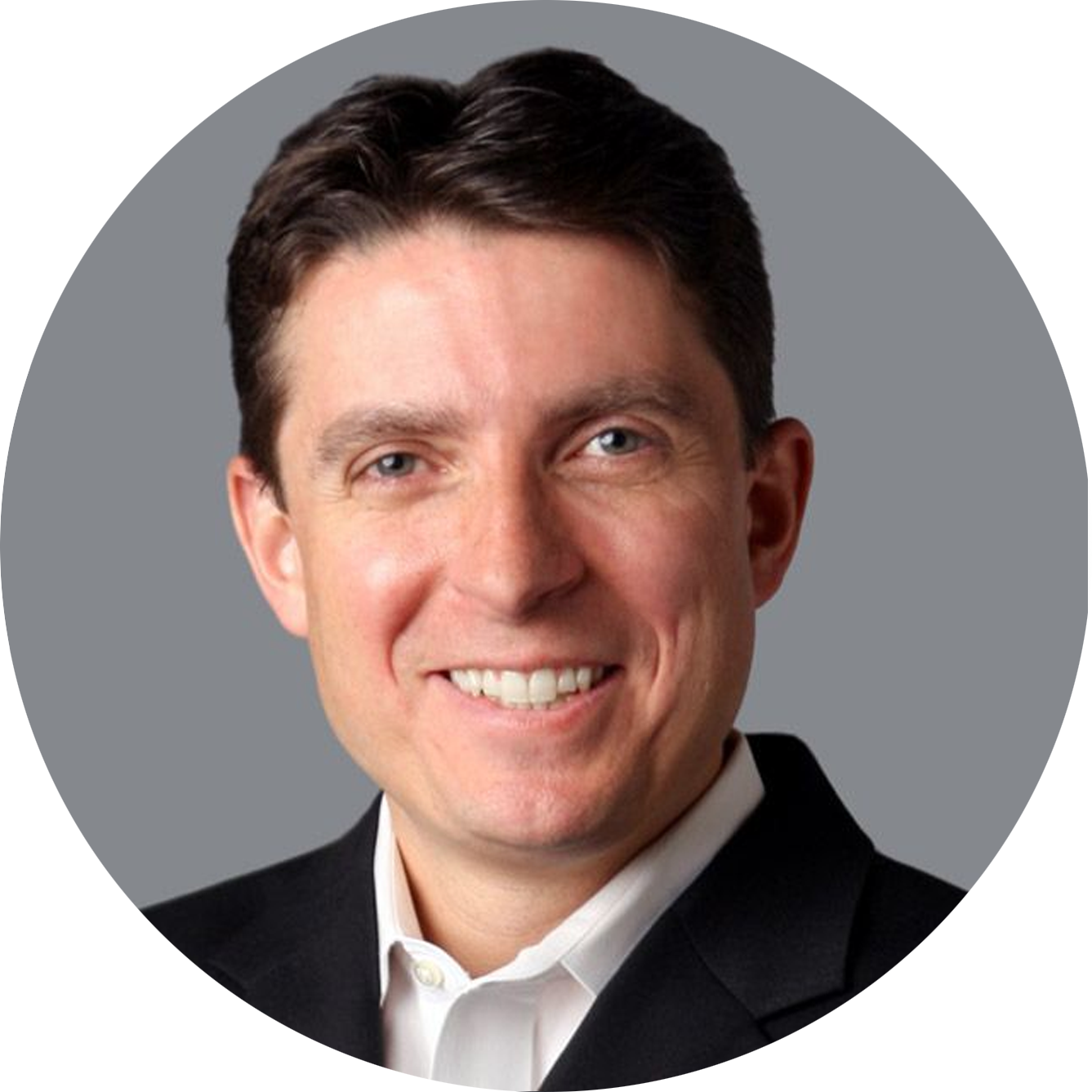 Carl Gould,
International Entrepreneur of the Year
A Look Inside Of The Modern Wealth Formula …
What makes real estate better than traditional investments? (Hint: it's already diversified and has returns much greater than the average traditional stock and bond securities.)
What makes leverage the most important advantage in real estate investing? (The short answer: It increases your real estate value and the potential return of an investment. This also results in an increase to your personal net value.)
There is a secret to planning… and it makes 20 percent of tasks yield 80 percent of the results. (How? By reverse engineering the project into the optimal order for success OPM: outcome, purpose, and then massive task action.)
The three biggest obstacles that stand in the way of your progress in real estate investing and how you can overcome them.
Fundraising is the primary role in the real estate investment process and there are three key pieces in any great FUND presentation that will open the floodgates with the flow of unlimited funds.
Why knowing your investor style is critical in understanding the type of investment strategies that will work best for you. (You are either hands-on or hands-off and knowing the difference is important to your success.)
Why having no money doesn't necessarily mean you have zero dollars at your disposal.
Private lenders are out there and there are a number of ways to find them. In fact, you may even have one in your circle of influence now.
Mentors are worth their weight in gold. (I have had them every step of the way and continue to have them in real estate and in every area of my life.)
Dream teams and connections are essential to success and include lawyers, bankers, tenants, architects, engineers, and general contractors. Learn now to build strong relationships to succeed.
Your most expensive commodity isn't money. It's time! (Eliminate everything you should not be doing, delegate everything possible, and automat, automate, automate.)
Discover the single most important shift you can make to change your life and your future is your overall mindset!
​And much More!
I'd like to rush a FREE copy of my brand new eBook to your inbox, ASAP!
In 4 Countries and 29 Categories
There's NO Catch – if you don't love the book, I'll even refund your shipping costs!
I know there are other guys out there who offer you something for free only to keep charging you every month.
I'm not one of them and this isn't one of those offers.
There is no "hidden cost" or "extra fine print" and in case you're wondering why I'm doing this…
There are a few reasons:
It's one way I can give back. I'm incredibly blessed to have the life I do and sharing my knowledge and experience with others who are still on their journey or just starting out is one way I can express my gratitude. Paying it forward.
It doesn't hurt me financially to give back. The majority of my income doesn't come from book sales or even coaching. It comes from a tangible real estate business.
I get to expand my reach. Getting my book in your hands will help you build the financial freedom you desire and I get to step outside the real estate world into the public eye a little more. It's a win-win.
I know as much as the other guys and am ready to show it. For years, I didn't believe I deserved the success I have and I would self-sabotage any opportunities to step into the limelight. Those days are over! I am an expert in this industry, have the business to prove it, and am ready to share it with those who want the same.
Time is of the Essence!
I've only ordered a couple thousand copies of my book. When they are gone, they are just gone. If this page is still active, then the offer is still open.
I reserve the right to pull it down at any time.
Thank you for taking the time to read this letter and I hope you enjoy the book!
Thanks,
Ken Van Liew
P.S. In case you're one of those people who skim the beginning and then skip to the end, here's the deal:
I'm sending you a virtual copy of my 236 page book, "The Modern Wealth Building Formula: How to Master Real Estate Investing!" (that retails at $19.99) for FREE.
There's no catch… no gimmicks…
You will NOT be signing up for any "trial" to some monthly program or anything like that.If fact, if you don't love the book – I'll even refund your shipping costs (and you don't have to ship the book back).
So, click the button below to get your FREE copy now. You're going to love it!
I'd like to rush a FREE copy of my brand new eBook to your inbox, ASAP!
In 4 Countries and 29 Categories